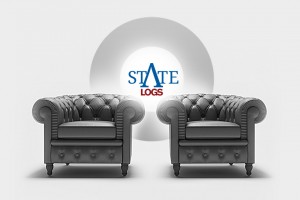 In diretta la presentazione dei nuovi rapporti sulle diplomazione internazionali di Wikileaks
Der Spiegel has posted a Q&A about the 'Embassy Files' release. Among the details:

Included are 251,287 cables and 8,000 diplomatic directives
One cable dates back to 1966, but most are newer than 2004
9,005 documents date from the first two months of 2010
Der Spiegel, The New York Times, The Guardian, Le Monde and El País have had access to the files and reviewed them.

None of the documents are classified 'Top Secret', but only 'Secret' at the highest classification rating. This was also confirmed by Politico's White House correspondent Mike Allen on Twitter, quoting the US administration.

According to Der Spiegel, just over half of the cables are not subject to classification, 40.5 percent are classified as "confidential" and only six percent or 15,652 dispatches as "secret." 2.5 million U.S. employees have access to SIPRNET material, where these cables originated.

A graphical representation of the worldwide distribution of the cables appears on the Spiegel site.
UPDATE1: Conviene annotarsi il twitter di Wikileaks